EcoLawn Applicator
Ecolawn sets the industry standard for motorized, self-propelled compost spreader / topdressers. The Ecolawn product line works extremely well with the PWI focus on quality landscaping products suited for the lawncare professional.
With the Ecolawn Compost spreader, you can topdress lawns or apply bulk materials, such as compost or soil mix, with efficiency and precision. These durable machines with a stable wheelbase and rear wheel are easy to control. The Topdresser makes effortless 90° and 180° turns around obstacles while trimming along sidewalks and flower beds.
Ecolawn Applicator is proud to introduce its new generation of broadcast spreaders!
View Our Video | Request a Demo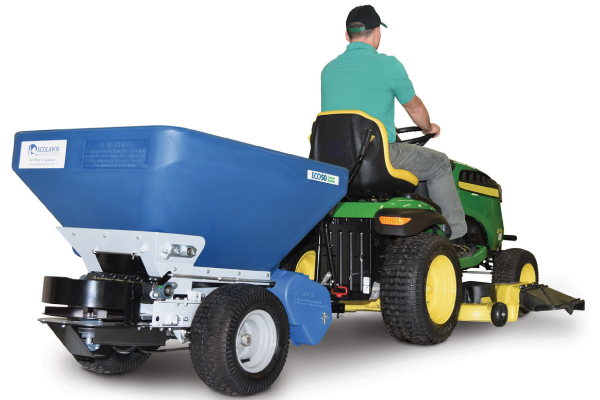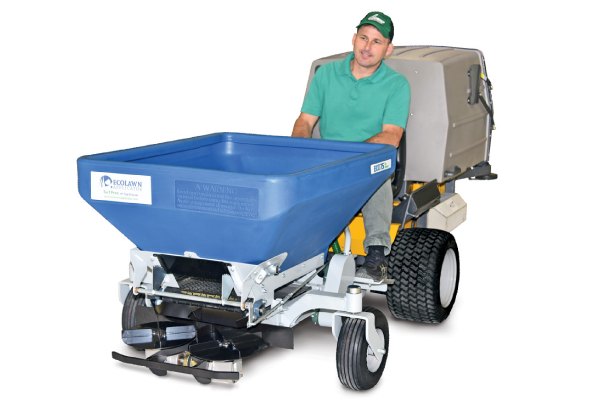 ECO250 Self-Propelled Top Dresser
---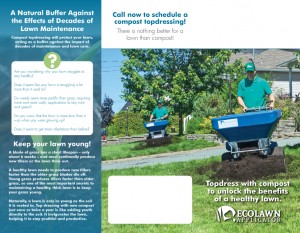 Contact Cheryl at 847-615-8200 ext 302 to customize and add your company logo and contact information.