Walker Mower
Walker Manufacturing Company has focused on designing, developing and producing a line of compact, zero turn, maneuverable, mid-size riding mowers and attachments, since 1980.
Their mowers range from 14 hp to 30 hp with decks from 36″ to 74″ that catch side discharge or mulch grass.
PWI is pleased to have been the Northeast Distributor for Walker Mowers for more than 30 years. During which PWI has delivered more than 20,000 mowers.
Walker Mowers commercial grade equipment fits squarely in the application of mowing, trimming and maintaining landscaped areas.
We have done the calculations and generated the averages. Now we can show you just how much a boost in productivity on the lawn can positively affect your return on investment. Take a look and compare for yourself.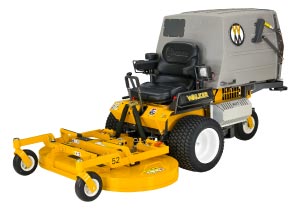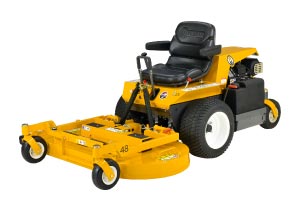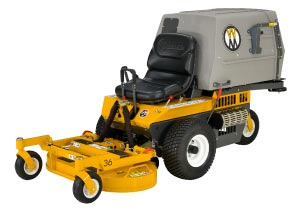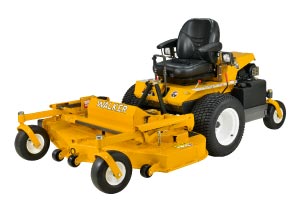 Productivity Studies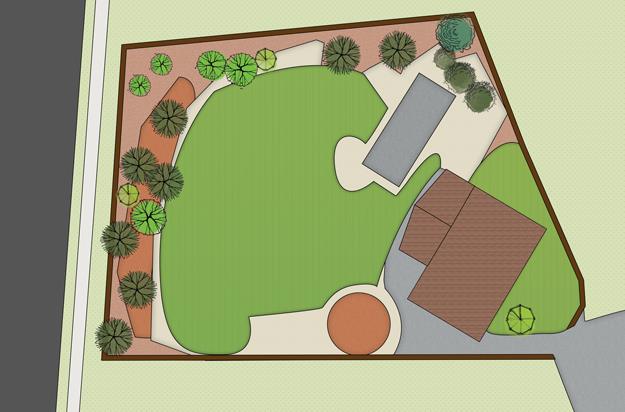 Biscay Lane
0.44 Acres, 19,077 sq. feet, Kentucky Blue Grass
| Mower | Hp | Deck | Time | % |
| --- | --- | --- | --- | --- |
| Walker S18 | 18 | 48" | 15:55 | - |
| | | | | |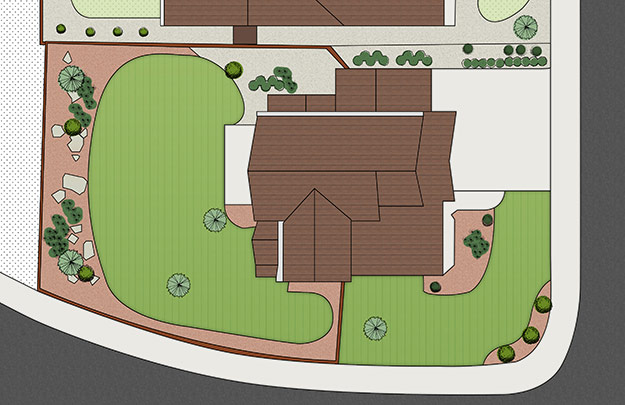 Moonglow Drive
0.07 Acres, 3,049 sq. feet, Kentucky Blue Grass
| Mower | Hp | Deck | Time | % |
| --- | --- | --- | --- | --- |
| Walker S14 | 14 | 36" | 0:05:48 | - |
| Exmark Turf Tracer | 14.5 | 36" | 0:09:49 | +69% |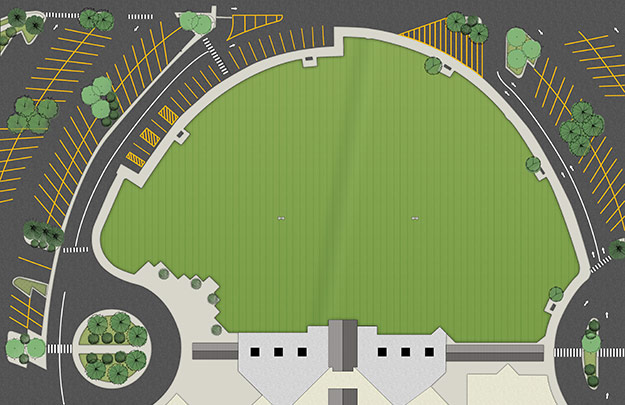 Timberline Church
2.77 Acres, 120,661 sq. feet, Kentucky Blue Grass
| Mower | Hp | Deck | Time | % |
| --- | --- | --- | --- | --- |
| Walker H27i | 27 | 60" | 32:43 | - |
| John Deere Z930M | 27 | 60" | 34:06 | +4.2% |